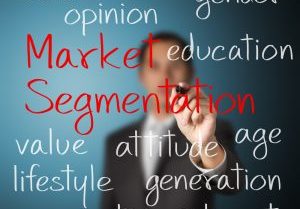 Latinos make up 20% of the U.S. population
20 million Latinos primarily speak Spanish
Latinos are the fastest-growing sector of college graduates
Latinos are the youngest demographic segment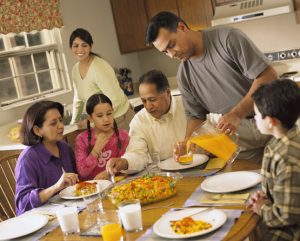 HISPANICITY Y LATINIDAD
Most organizations focus on collectivistic Latino marketing approaches, with little to no focus on Latino cultural scripts, which are at the core of Latino's psychological composition.
"I now understand how personalidad, respeto, and other Latino scripts influence Latino buying behaviors"
LATINO CUTURAL SCRIPTS
Researchers have found the importance of Latino cultural scripts in health care, education, and social programs. Those findings indicate the motivational power when cultural scripts are triggered by the proper message and approach. Tr3ce has taken this research and applied it to market segmentation, which provides a deeper connection point between a company's product and service with 60 million potential customers.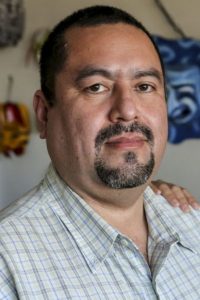 WHAT IS YOUR APPROACH?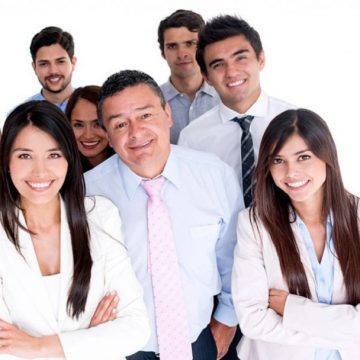 CURRENT SEGMENT STRATEGIES
Simply translate current material

Conflate all Latinos into one monolithic group

Description
TR3CE'S SEGMENTATION STRATEGY
Deep analytical analysis, which could include Structural Equational Models, AI, ad Machine Learning

Sub-segments based on Hispanicity

Trigger Latino cultural scripts

Test and learn methodology

Level segment communication

Latino specific inbound marketing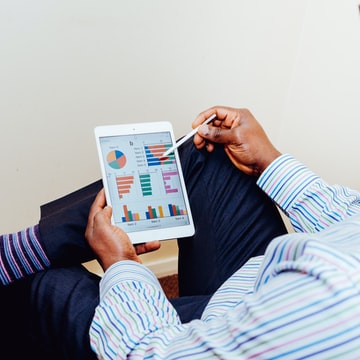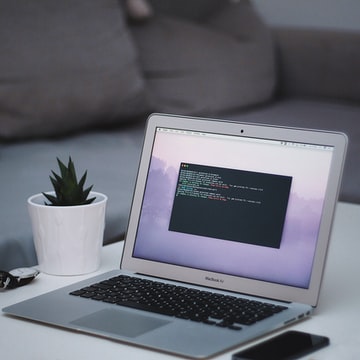 Latinos are overextended using social media. With international connections, a Latino's social media usage and app participation include both a domestic and international flavor. According to Nielsen
"Thirty-five percent of U.S. Hispanics agree that they are among the first of their friends to try new technology products (over-indexing non-Hispanic Whites by 36%), and 54% of Hispanics agree they are willing to pay more for top-quality electronics. Avid social networkers, U.S. Hispanics also over-index in a myriad of other internet uses, such as consuming entertainment, seeking out product information, saving money and furthering higher education".
"Latinos are multi-faceted, multi-ethnic people who have complex individual perspectives. However, when we focused on Latino cultural scripts, we were able to increase our prospects by 25%. Which then led to improvement in several funnel metrics"
Terry Moore, VP