Latest Happenings at Tr3ce
Tr3ce continues to provide their expertise to help organizations, departments, and entities retain and develop their Latino employees through the understanding of cultural scripts. We focus on inclusive behaviors that get real results.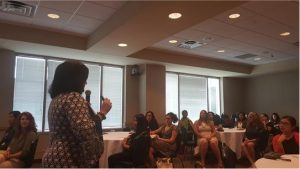 hace professional development series
We're proud to announce Patricia Conde-Brooks was selected as the keynote speaker for the HACE Latina leadership series. Patricia was able to share the importance of understanding your individual and corporate cultural scripts and how to balance the two.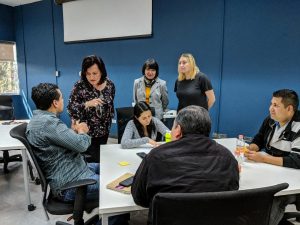 Multicultural work with an international firms
Patricia Conde-Brooks' expertise extends across borders to assist international firms in providing multicultural awareness training to their employees. Patricia is renowned for helping international companies bridge cultural differences with their global customers.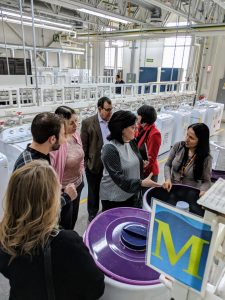 putting cultural scripts to practical use
Tr3ce is well known for being able to translate theory and terms into practical use that positively impacts employee engagement, employee development, and cultural awareness.