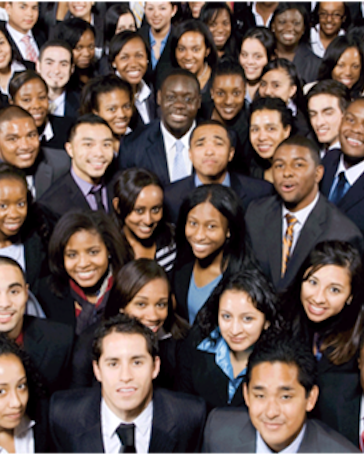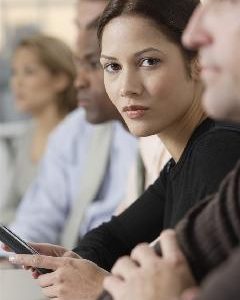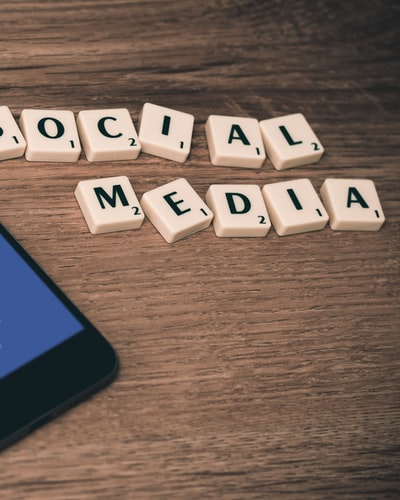 The future of employees will be drastically different
The growth of the Hispanic population, as well as the increase of Spanish-speaking individuals in the United States, creates an opportunity for companies to reach customers in their preferred language. A need for bilingual talent will continue to grow; the number of Hispanics who speak Spanish in the home is expected to rise from 37 million in 2014 to 55 million in 2034 (Gillula, 2015). At the same time, Hispanics are becoming a larger percentage of the workforce.
The Wall Street Journal (February 2015) reports that the U.S. Hispanic population will account for 40% of all employment growth over the next five years and more than 75% of growth from 2020 to 2030. An influx of Hispanics into the workforce means that within 20 years, Hispanics will constitute 23% of all U.S. employment (Gillula, 2015). Focusing on retaining Hispanics and reducing turnover within this demographic will be prove fundamentally important to corporations and business leaders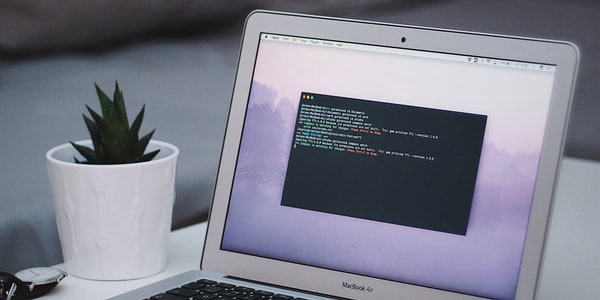 Bold Solutions
We reach into psychological motivators to create real change
Latino Cultural Scripts
Human capital issues currently remain at the surface level focused on organic DE&I rhetoric. Cultural differences influence the way we process communication queues, view information, and relate to others. World-renowned Latino human capital researchers provide an additional texture and layer, which allows companies to better recruit, hire, onboard, and most importantly retain Latino employees, who have the highest quit rates among any demographic group.
Recruit Top LEVEL Talent
We provide tactics to specifically reach Latino talent, plus most importantly create content that appeals to Latino and increases your hiring closure rate.
Limit EMPLOYEE Turnover
Through inclusive leadership and corporate training, we provide a road map for you to retain Latino talent. Moreover, we institute top-flight employee referral programs.
Create Talent Closet
A thorough corporate analysis allows us to help you identify, prepare, and develop top talent. We combine the need for corporate cultural alliance and individual authenticity
Let Us Help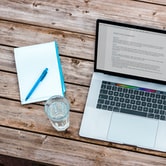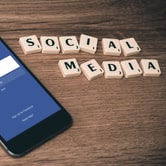 Doctorate-level researchers that specialize in Latino employee needs, have helped dozens of companies improve overall Latino human capital outcomes.