the future of sales is data analytics and interpretation
Sales departments are quickly transitioning from intuition base to data-driven selling. Why? because both B2C and B2B customers rather engage with companies through digital and self-service channels where data fingerprints provide a plethora of information.
Tr3ce Provides innovative Analytical, Sales Operations, and Machine Learning consulting
Tr3c3 leverages technical expertise and experience across a myriad of industries, bringing fresh solutions to challenging problems.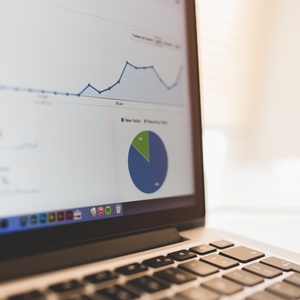 data analysis
Tr3ce incorporates all the sales operational components into a far-reaching analytical approach, which includes people, processes, and technology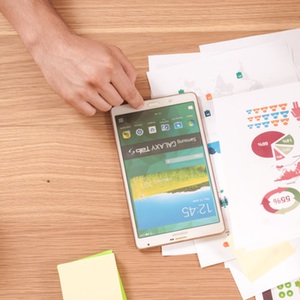 sales operations
Tr3ce designs and deploys predictive algorithms to solve the most challenging problems facing businesses today.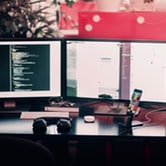 machine learning
data analytics
We provide sophisticated data analytics tools that allow you to truly understand root causes, relationships between variables, and predict staffing trends. Our ability to interpret and correlate a large amount of data provides a competitive advantage to your organization.
operational audit
Our team of consultants will work with you one-on-one or in small groups at your site to develop an operational ID baseline score. The results from five key categories serve as the foundation to establish concentration areas.
strategy focus
Through a data-driven scientific approach, we partner with you to develop, implement, and execute strategies that deliver long-lasting results. Our purpose is to aid in transferring strategies into tactical execution.
capture current state
Quality Outcomes
Rather than only focus on sales activities, we encourage our clients to include quality results as part of the initial overall analysis
Sales Activities
Most sales organizations measure multiple sales activities. We include the smallest to the largest component in the initial model.
Operational Requirements
The number of calls, length of a sales call, etc. Salespeople only spend a third of their time selling. By capturing all the operational components, we include the very important unaccounted two-thirds of a sales agent's time.
Leadership
Leadership influence in a sales organization is significant. Hence, we include any and all leadership variables that may influence sales outcomes.
initial data interpretation
Leading Indicators
Determine the significant components as well as the applicable coefficient value relevant to sales outcomes. In short, how does each metric truly affect sales results?
Positive Coefficients
Depending on the company's culture and approach, we present the three to five metrics with accompanying behaviors that have a positive influence on sales results
Negative Coefficients
Many companies focus on metrics that actually have a negative effect on sales results. Our analysis clearly illustrates what you should stop doing.
Trends and Predictions
The greater the data, the better the trend analysis. Our customizable trend analysis allows sales leaders to understand where their department is headed based on a host of different scenarios.
ongoing monitoring
Continuous Learning
The application and hosting of machine learning provide sales leaders weekly and monthly information about their sales components, results, and outcomes.
Optimal Performance
Machine learning can identify sales or operational components that may be adversely or positively influencing sales outcomes. Data is turned into information for better results
Leadership Accountability
The continuous harnessing of data allows senior leaders and sales vice presidents to compare and contrast their sales leaders in a myriad of areas, including people management, innovation, operational excellence, sales activity success.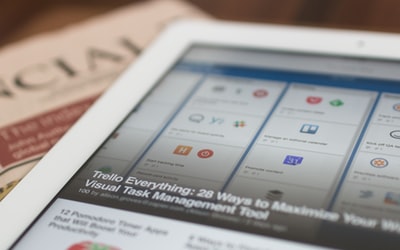 other resources our customers are requesting.
Marketing Analytics
The plethora of digital marketing data now provides a better opportunity to triangulate numerous data points better align the company with the customer journey
Customer Prediction
Machine learning tools allow for more complex predictive outcomes. Our customers have benefited by better understanding their customers' future purchase patterns.