data analytics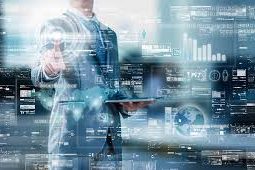 ---
We provide sophisticated data analytics tools that allow you to truly understand root causes, relationships between variables and predict staffing trends. Our ability to interpret and correlate a large amount of data provides a competitive advantage to your organization.
cultural audit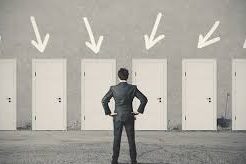 Our team of consultants will work with you one-on-one or in small groups at your site to develop a cultural ID baseline score. The results from five key categories serve as the foundation to establish concentration areas.
strategy reinforcement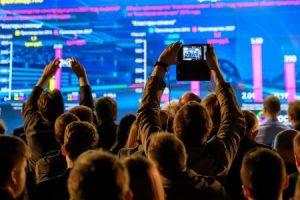 Through a data driven scientific approach, we partner with you to develop, implement and execute strategies that deliver long lasting results. Our purpose is to aid in transferring strategies into tactical execution.
Contact us today for more details, to discuss our services or to schedule an appointment.
training and development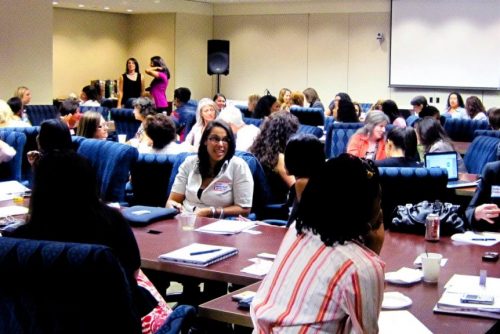 Senior Leaders: This program focuses on senior leader's cultural identity and scripts as they compare to their staff and to Latino employees. The purpose is to bridge the gap and develop inclusive strategies.
Human Resource Leaders: Assist in developing data driven solutions that will positively impact attracting, retaining and developing Latinx talent. Through predictive analytics, we can help you identify employees at different levels of the employee satisfaction cycle.
Front Line Leaders: Front line leaders deliver operational results. Through interactive training modules, front line leaders are more aware of their influence, contribution, and impact on Latino front line employees.
Latino Employees: Training targets the balance to be authentic by maximizing individual cultural scripts and adapting to the organizational culture
Leadership mentoring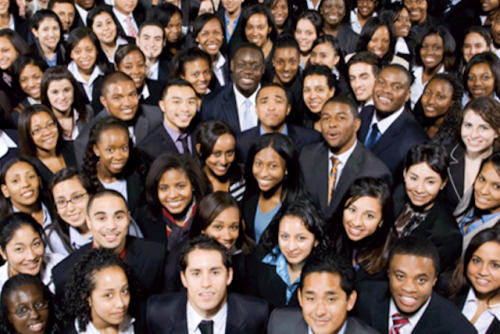 Senior Leaders: Through observation, participation, and evaluation we assist leaders in expanding their cultural scripts to develop a more inclusive leadership style.
Human Resource Leaders: Partner with HR leaders to develop broader training programs that target all levels of the organization.
Front Line Leaders: Side by side mentoring and coaching provide front line leaders tactics to create a more intrinsic motivating team for Latino employees.
Latino Leaders or High-Potential Employees: One one one coaching to develop key leadership skills in order to help the Latino leader better navigate and influence the organization.